Why choose us?
Sandwich panels TENAX are manufactured in a wide range of thickness, with different thermal insulation cores, panel joints and profiling of the steel facings, all of which have a significant influence on the performance characteristics and the appearance of the structure. Together with the sandwich panels TENAX the customer can also benefit from the panel design and calculation services, as well as instructions, detail drawings, accessories and materials necessary for panel handling and assembly.
• Short delivery time (3-4 weeks)
• Engineering and designing support to clients
• Project management support during construction
• Less cutting work and waste at building site (available panel widths are from 0,6 till 1,2 m)
• Easy to replace the insulation core of panels after project design (for example, from MW to PIR)
• Panel joints are fully compatible with each other (MW, PIR, PUR and EPS)
• Panels are delivered together with complementary elements (flashings, screws etc.)
• More than 10 years' experience in production, execution and delivering of goods
Environment and sustainability
Gearing Ltd. TENAX PANEL operational policy on continuous quality and customer satisfaction index improvement, bringing in the team the best industry professionals, the company has more than 20 years is a stable, reliable partner for our customers and suppliers, while ensuring the company's compliance with the quality ISO 9001: 2008 and environmental ISO 14001: 2004 standards in the relevant areas.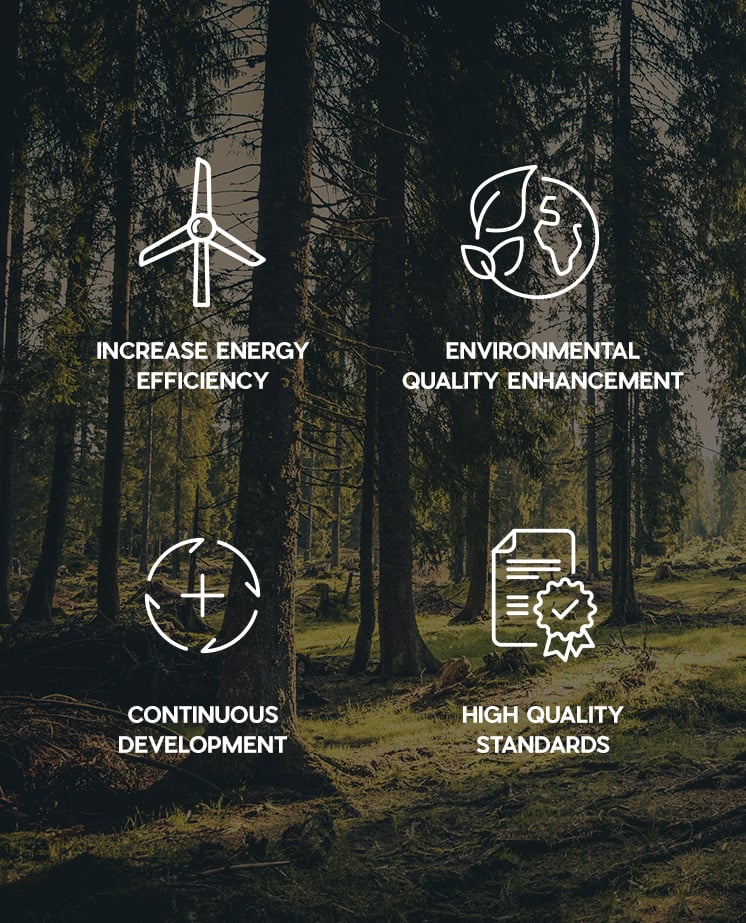 Certificates
TENAX PANEL is committed to continuous improvement of our quality, environmental and occupational safety standards. We structure our improvement efforts in accordance with globally recognized management standards to gain the best results.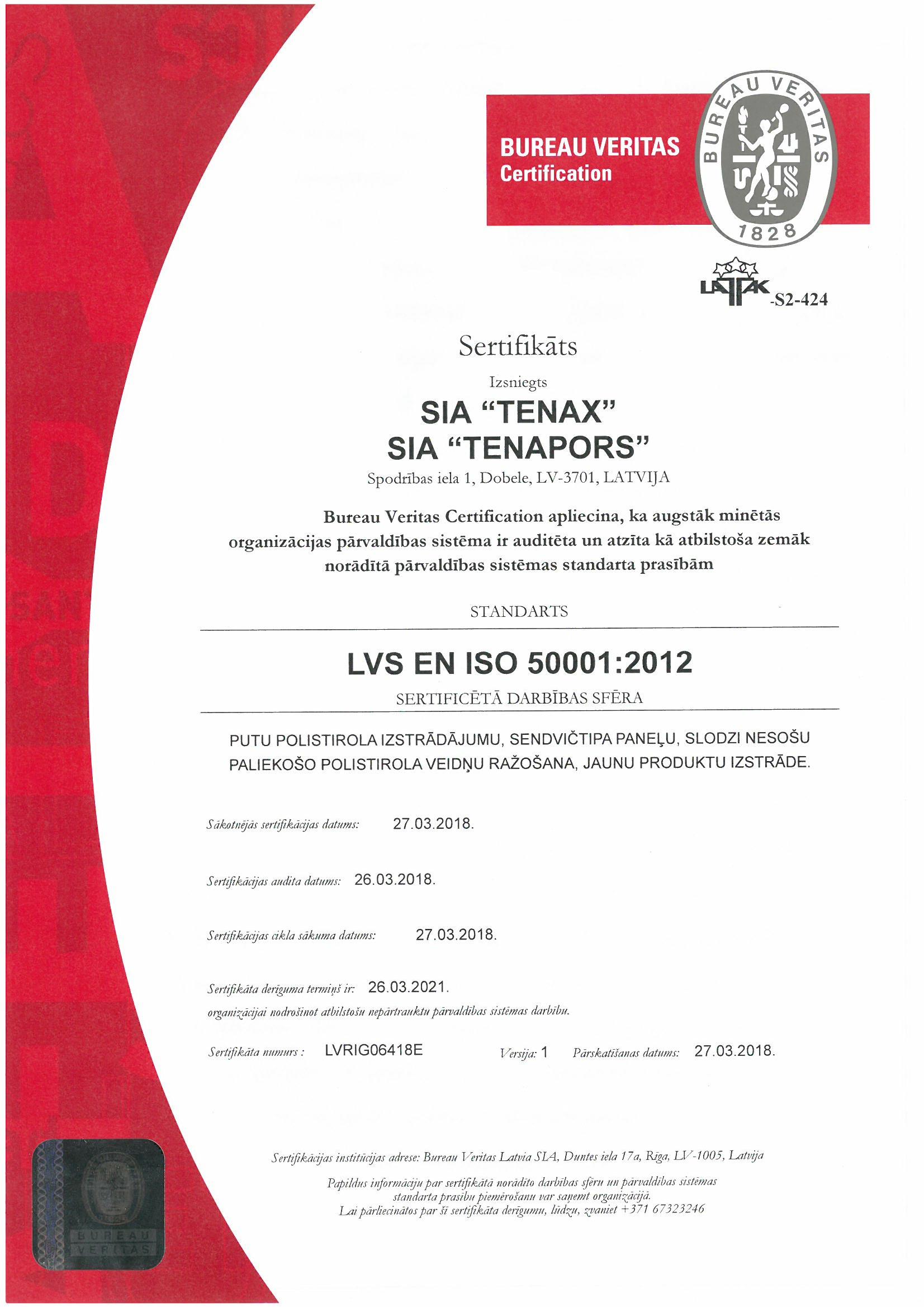 Energy management system in accordance with the requirements of ISO 50001:2012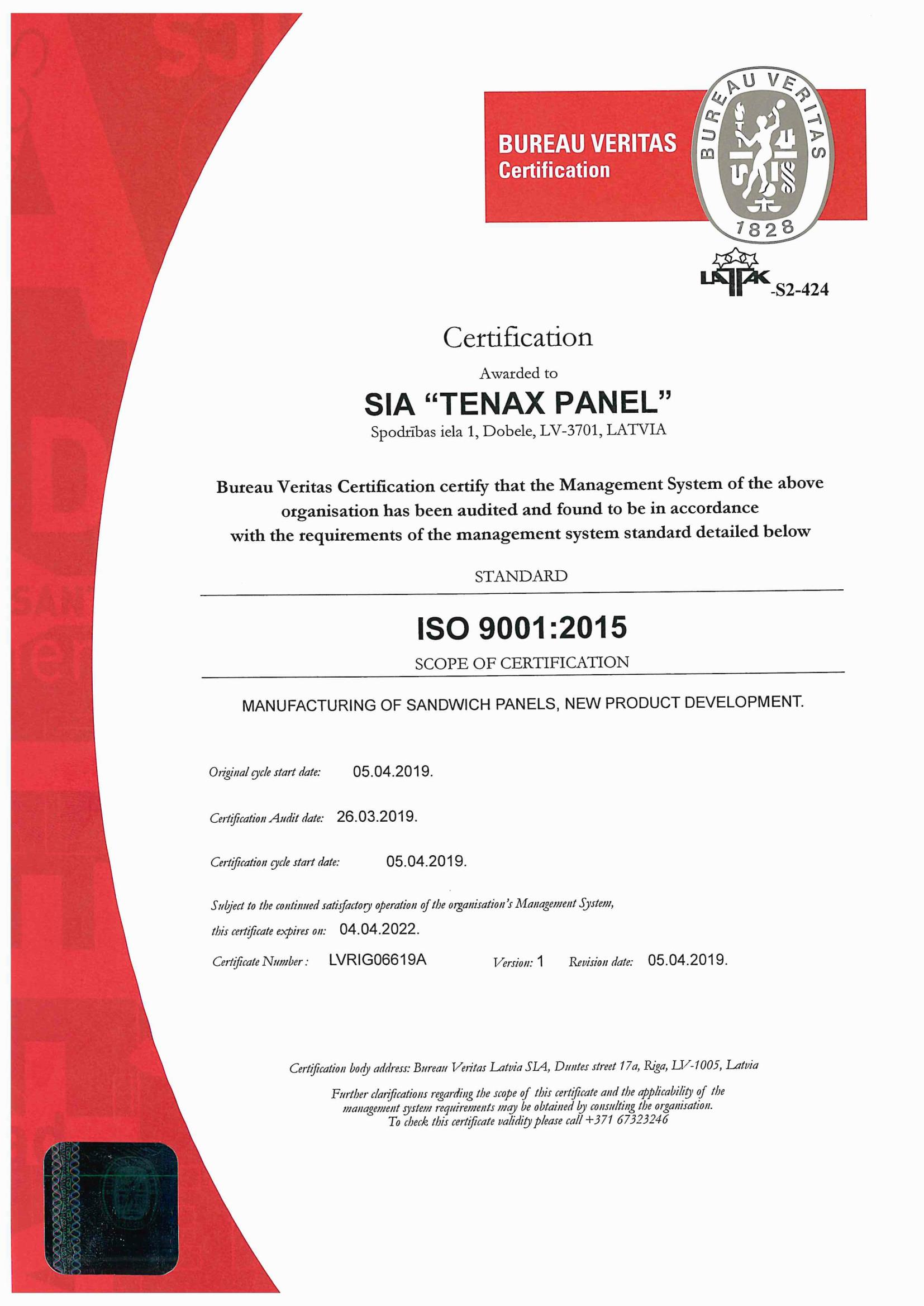 Quality management system in accordance with the requirements of ISO 9001:2015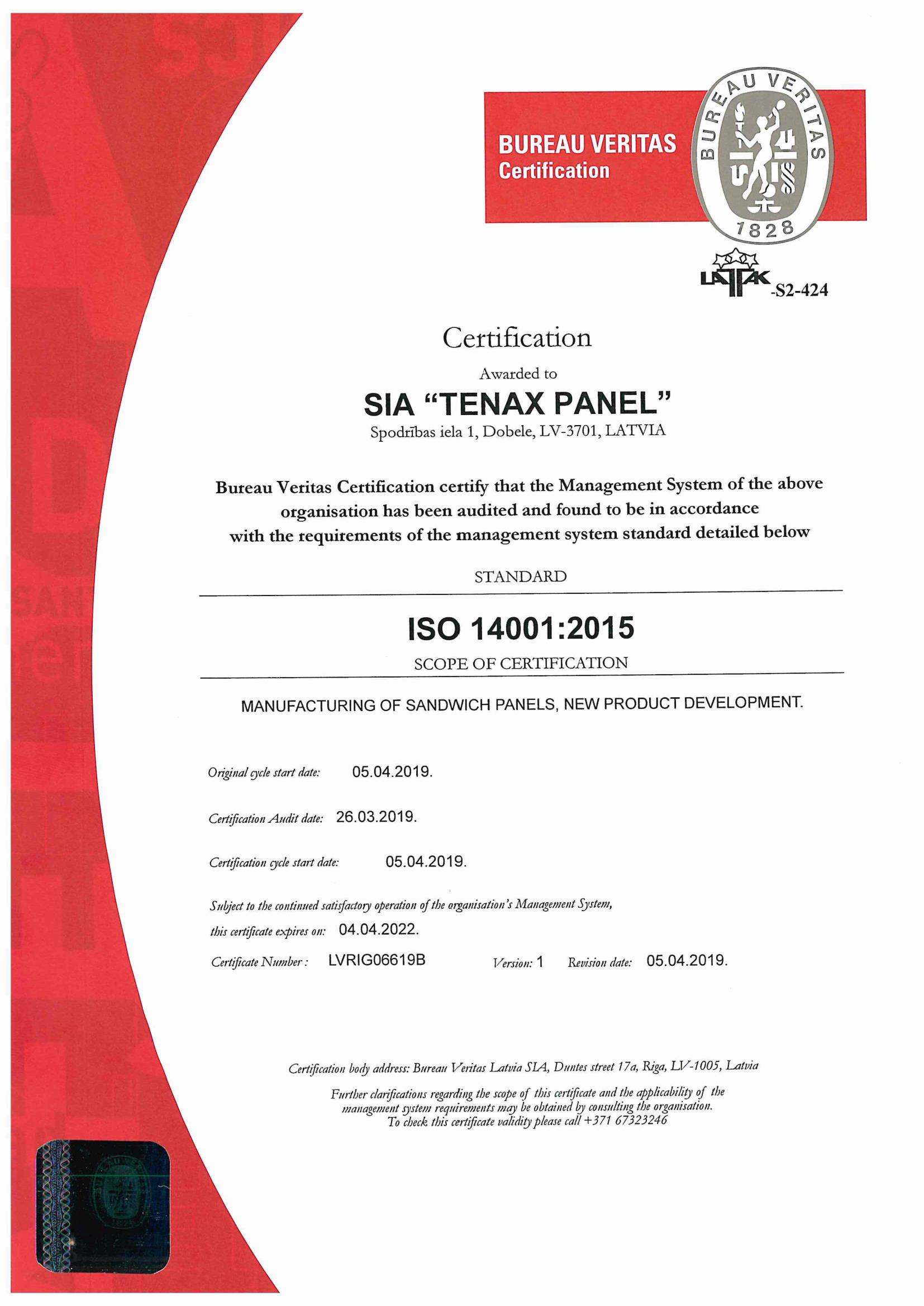 Environmental management system in accordance with the requirements of ISO14001:2015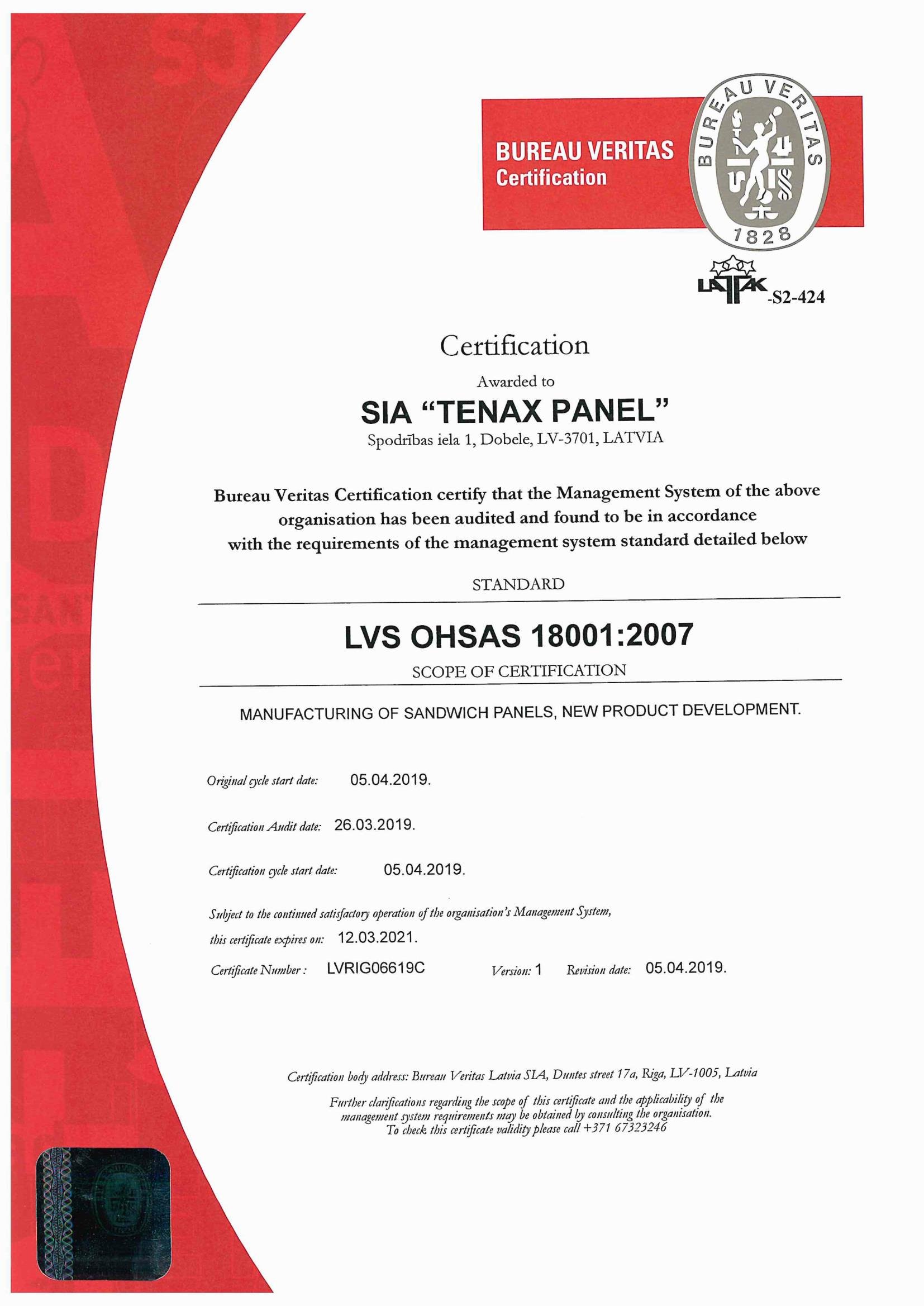 Occupational Health and Safety management system in accordance with the requirements of OHSAS 18001:2007